From the archives - March 14th
First things first - big ups to Alex Mason, the only other Alex that is was and will ever was for managing beer so well last week. I'm really proud of you.
Secondly: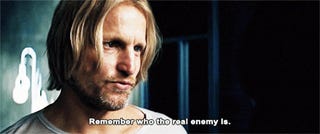 I know who it is Haymitch - its sobriety.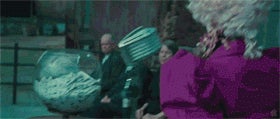 TRIBUTES - Lets Go!
<3 u all
Lastly - if you wanna bullshit we're all still lurking at gawker.slack.com.